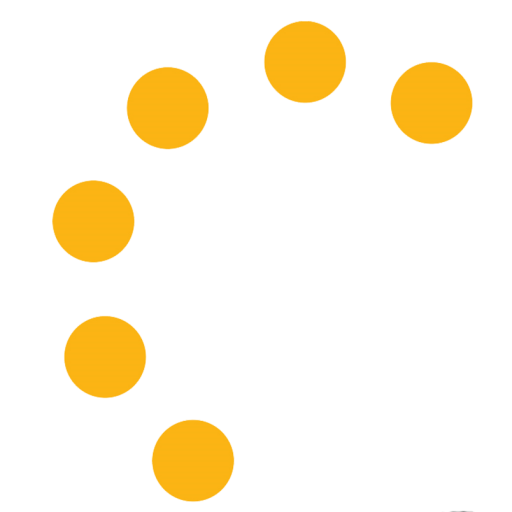 Tackle your energy needs for your home or business
Solar & Battery storage solutions
Trusted local experts in South Australia for supplying & installing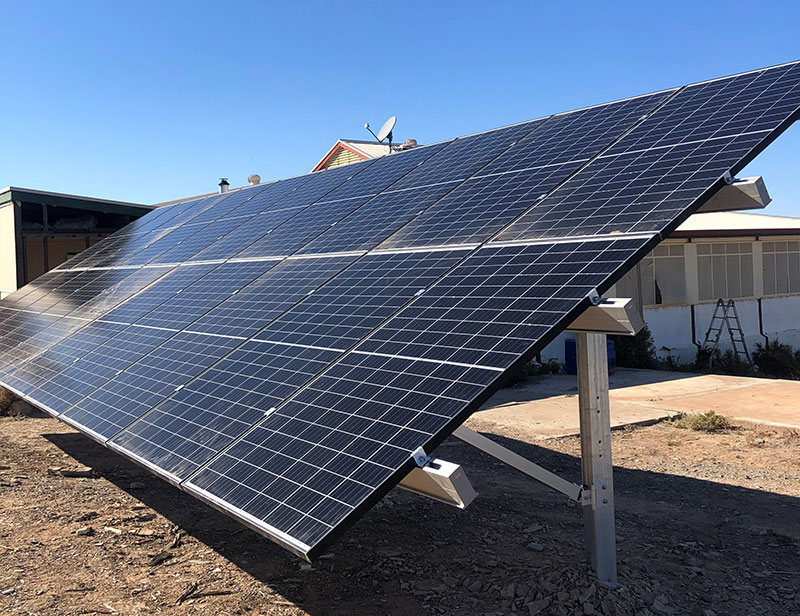 Residential + Commercial supply + Installation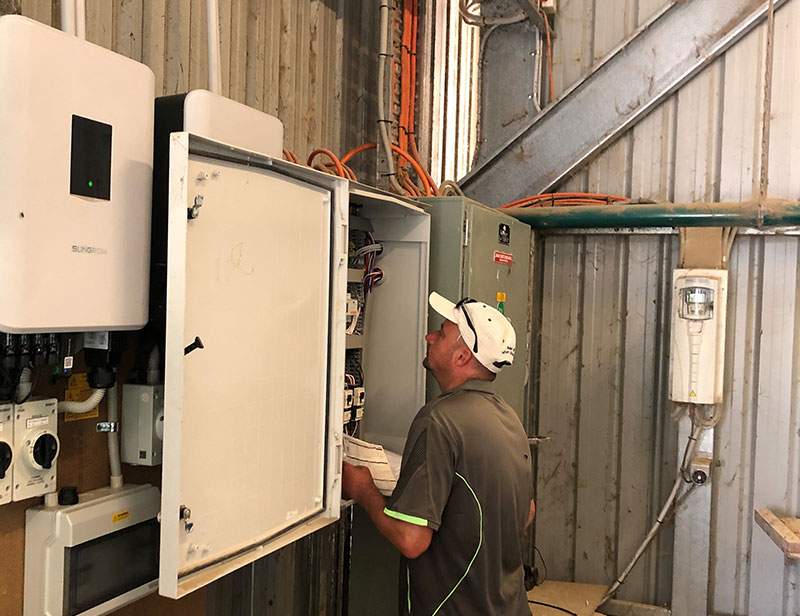 Maintenance + Repairs Inverters + Isolators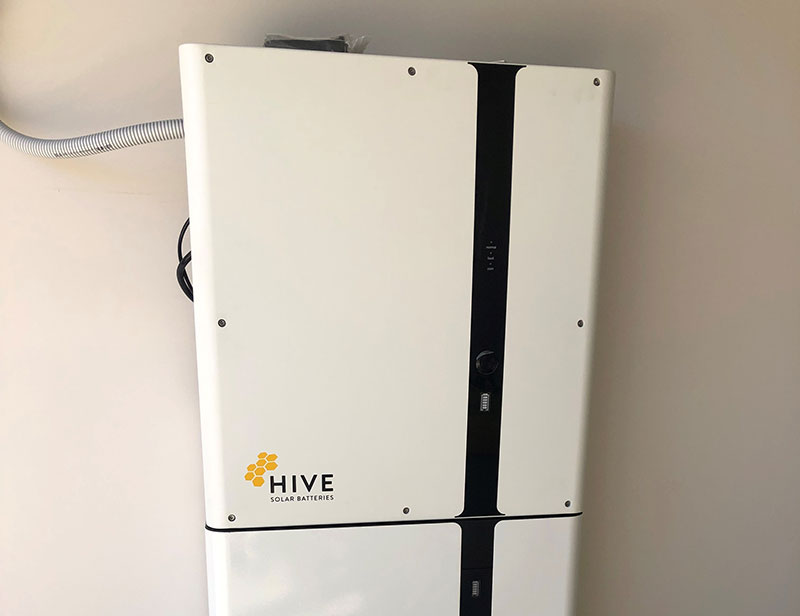 Supply Battery Storage for Homes
Why do you need solar now?
Take advantage of government rebates
Eliminate or significantly reduce your power bills
Protect yourself against rising electricity costs
Reduce your carbon footprint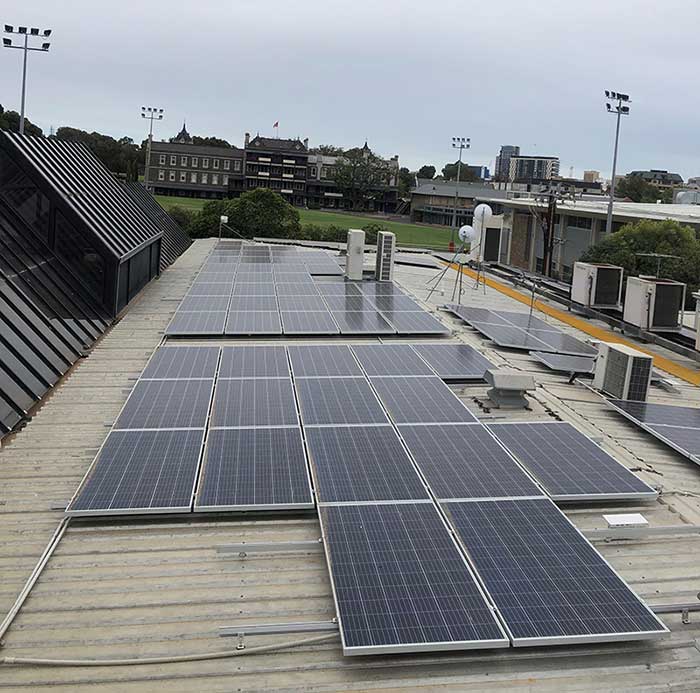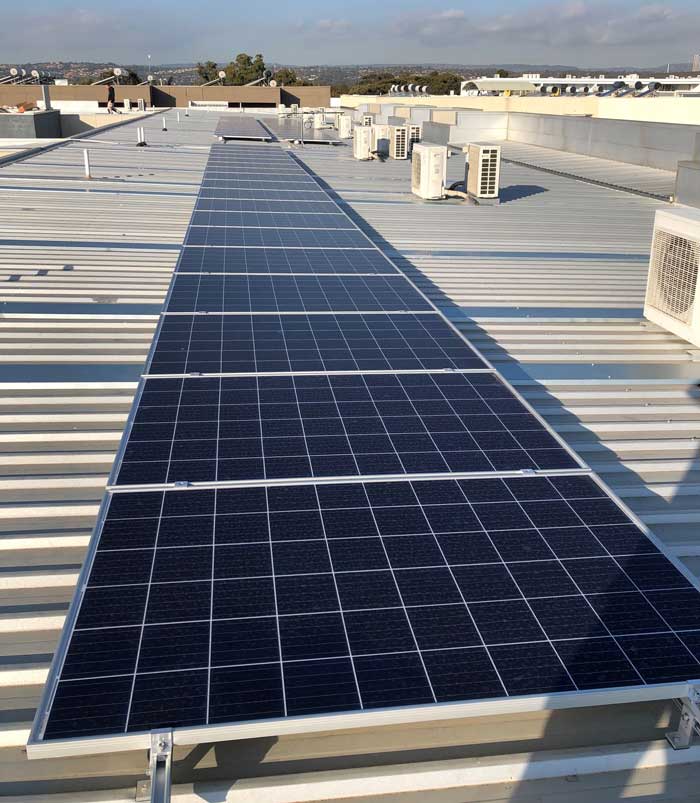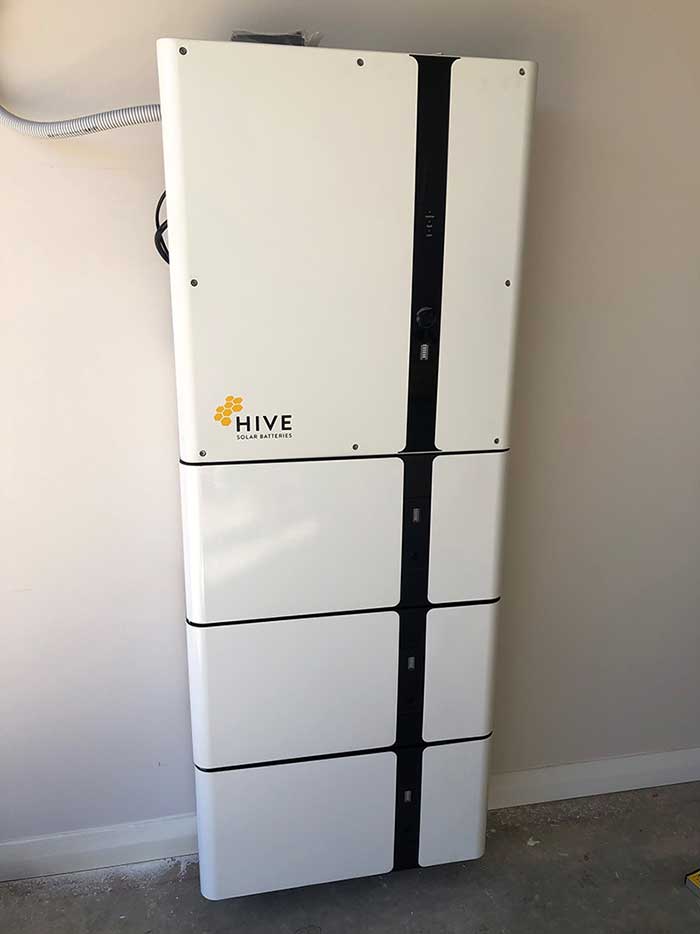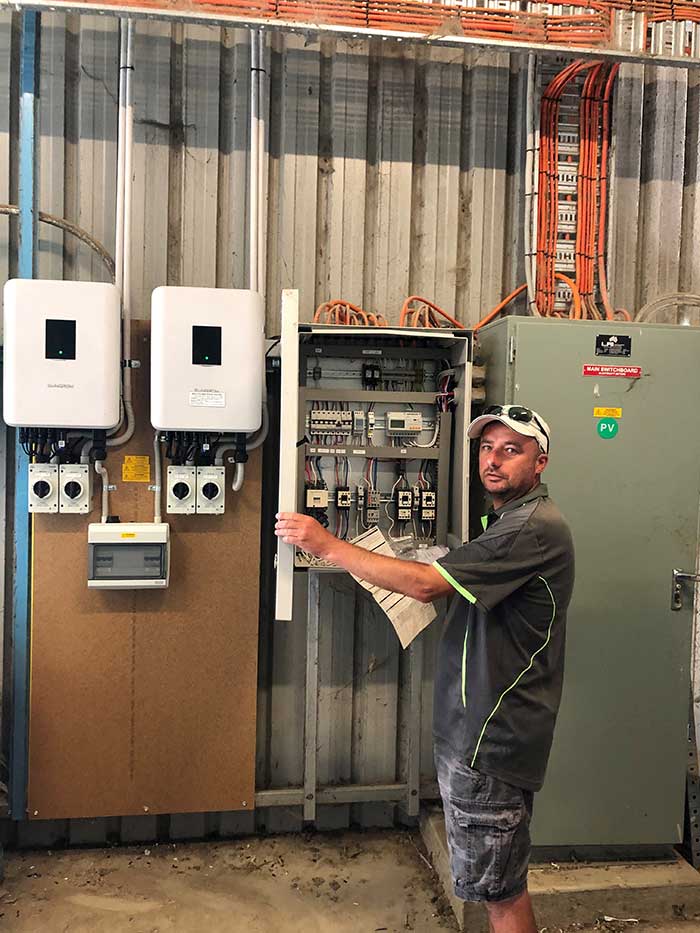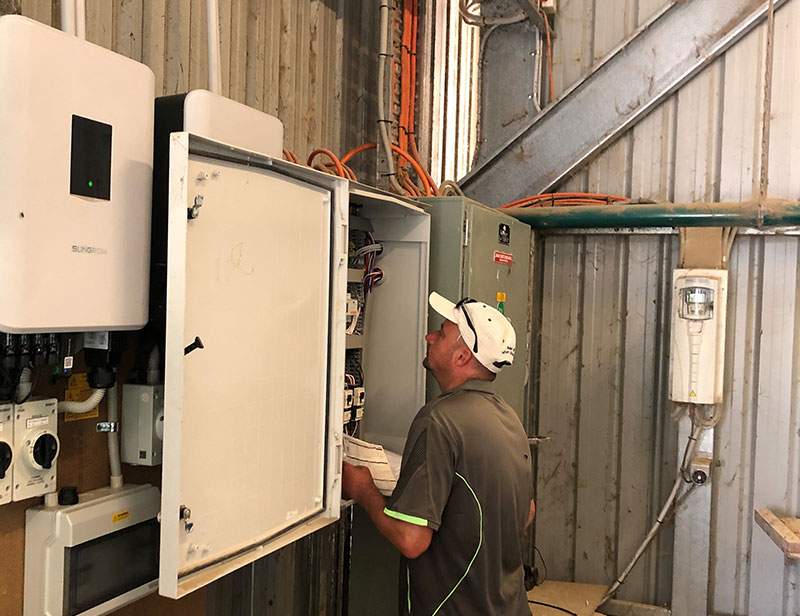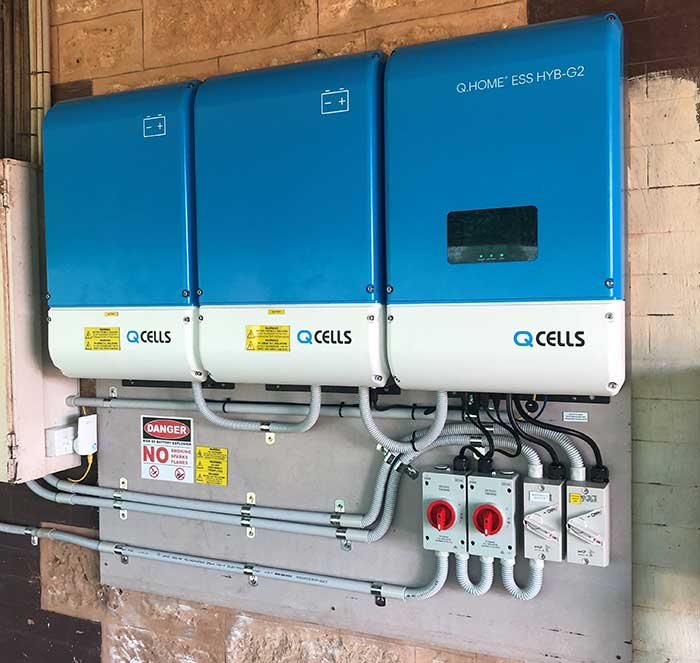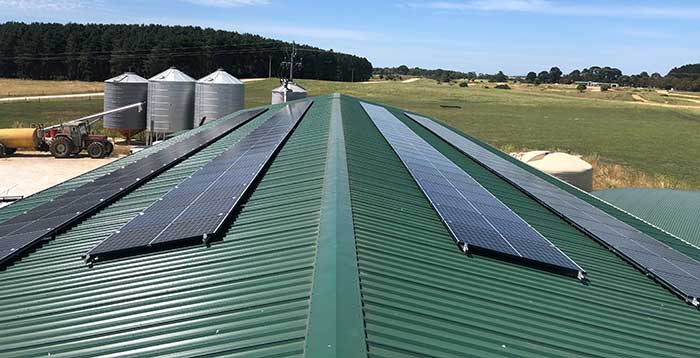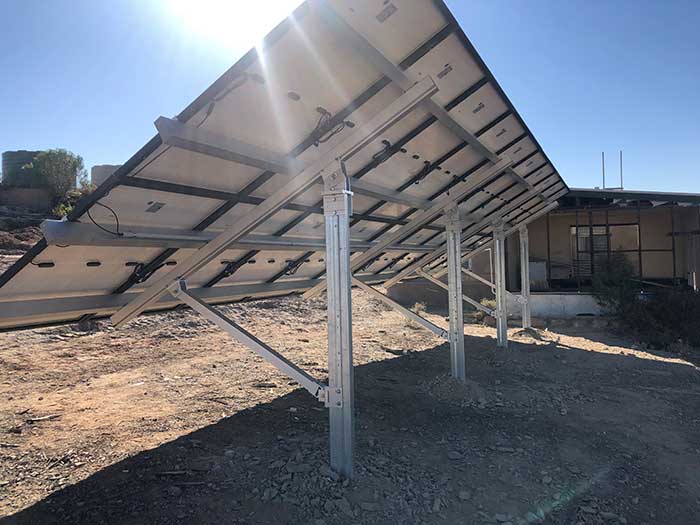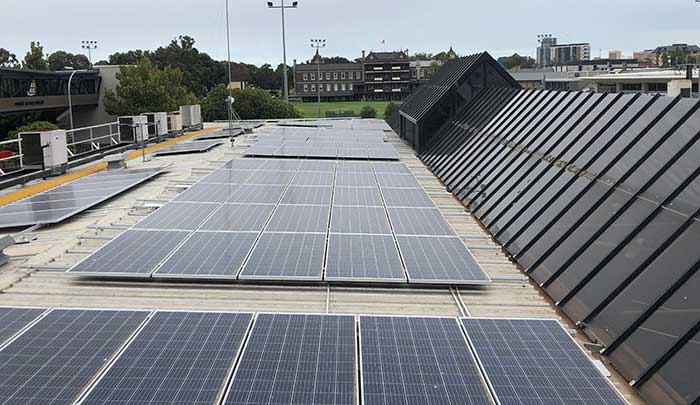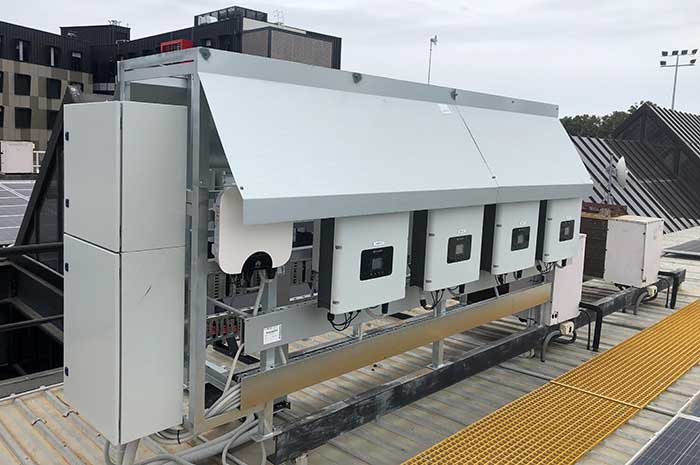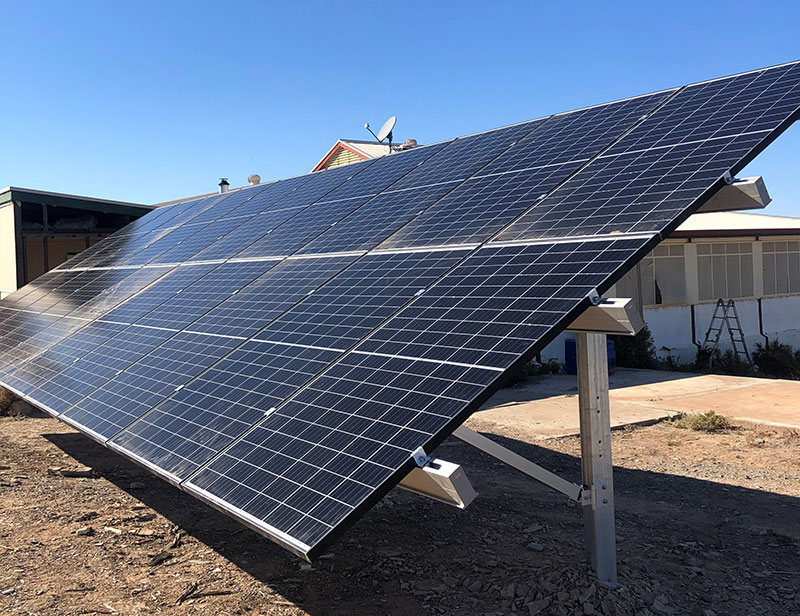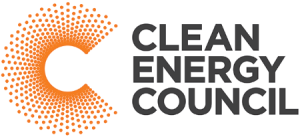 We Are Clean Energy Council Approved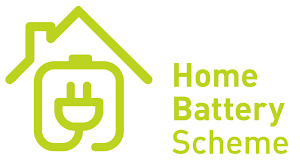 Approved in SA Home Battery Scheme


We source only quality solar system components from reputable & reliable manufacturers
Tackle Energy
Solar & Battery Solutions
We are here to tackle your energy requirements to save on your energy costs. Providing end to end solar solutions for small residential to larger commercial solar systems. Tackle Energy in-conjunction with Lovelock Electrical  has extensive experience in design & installation. We understand the need to keep in check the rising costs of the energy, why not then generate or store with batteries your own power, reducing demand on the grid, helping the environment & saving money.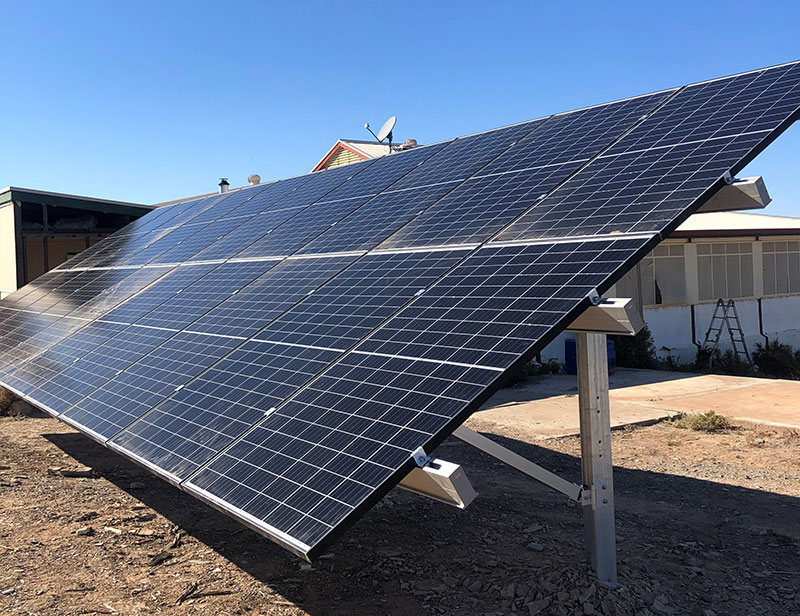 Power Purchase Agreement for Commercial Solar
ZERO Maintenance
Solar Finance Company will fully maintain and insure the system.
Off Balance Sheet
There is no impact on debt covenants.
ZERO Capital Outlay
Solar Finance Company will install, own and operate the system.
Our Solar Finance Company provides Commercial Rooftop at NO UP FRONT COST to you the customer and carries out the design, network approvals, procurement, installation and provides the funding for the complete solar system.
The Solar Finance Company sells the solar power generated to your business at a fix rate, that is lower than the local utility's grid supplied retail rate.









Electrician
Grant Lovelock
Email
grant@lovelockelectrical.com
Email
wayne@tackleenergy.com.au